Choose Your Provider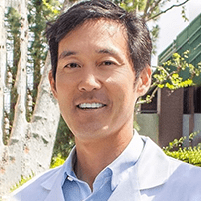 UROLOGIST LOCATED IN TORRANCE, CA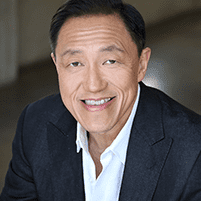 UROLOGIST LOCATED IN TORRANCE, CA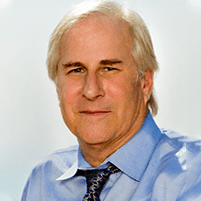 UROLOGIST LOCATED IN TORRANCE, CA
---
Contact Us
Send A Message To Skyline Urology
If you have any questions, concerns, or comments regarding Skyline Urology, please fill out the short contact form below.
---
Testimonials
Words from our patients
---
"Dr. Park has been helping my dad seamlessly ease through the news of finding out that he has Prostate Cancer."
JENNIFER C. L.
"I was referred to Dr. Park and appreciated his attention to detail with my long medical history."
C. L.
"Dr. Park is a great urologist. He is honest, concise, and is very concerned about your condition."
GREENTEA C.
"I was treated for prostate cancer with radiation. The side effects were dissatisfying… GAINSWave has restored my ability to obtain and maintain an erection."
K. ANDERSON
"GAINSWave has increased my confidence. I would rate my overall experience at RESTORE as a 9 out of 10."
J. GARCIA
"My results from GAINSWave Therapy at RESTORE Anti-Aging by Doctors were 100% better than I expected. I am completely satisfied. Thank you, Dr. Koo!"
J. KISER